Ubuntu screen resize issue in Oracle VM VirtualBox
You may observe Ubuntu screen resize issue while installing Ubuntu virtual machine (VM) in Oracle VM VirtualBox manager. Your screen may look small or it stays the same standard size even after the reboot like shown below.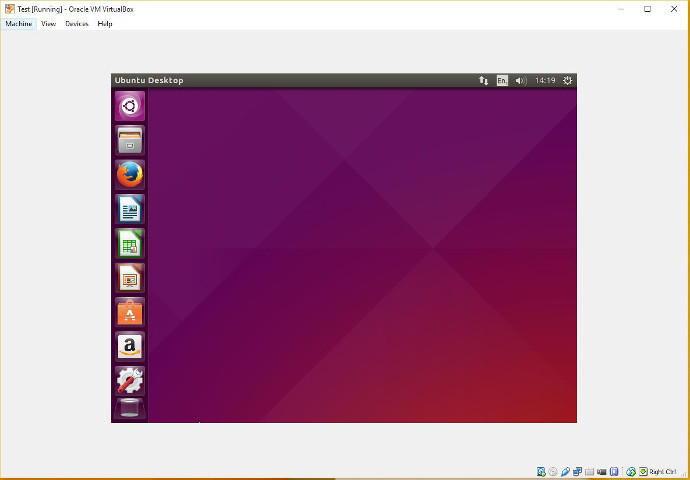 Solve ubuntu screen resize issue
Step1: First login to the VM using your credentials
Step2: Open the terminal and type the following linux command
$ sudo apt-get install virtualbox-guest-dkms virtualbox-guest-utils virtualbox-guest-x11
Step3: Then restart your VM. That's all.
Recommended Posts
References